Apprenticeship Awareness Evening
5 March 2020

British Airways are holding an information and awareness workshop evening for Parents/Carers about apprenticeships in general, not specifically British Airways. The event is being held at The Heathland School but parents/carers from all local schools are welcome.

Click the link below to register for tickets:
STUDY & CAREERS MAGAZINE
Secondary & Sixth Form Edition
December 2019
Click here or on the image on the left to read the latest issue of the Study & Careers Magazine!
Christmas Jobs Campaign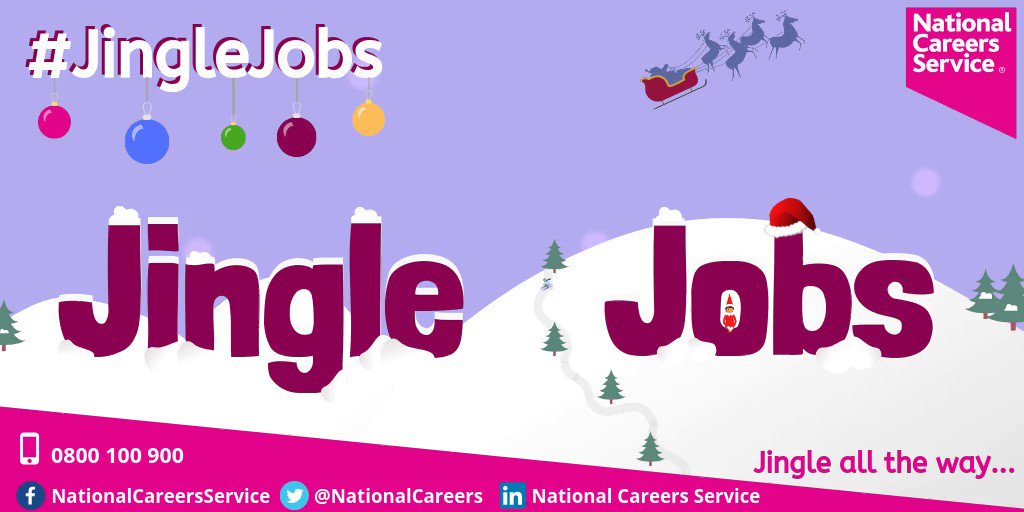 Christmas jobs are a great way for students to gain valuable work experience. The National Careers Service' Jingle Jobs campaign gives followers access to live vacancies from a wide range of nationwide employers. Search for #JingleJobs on Twitter, Facebook and Linkedin. 
We are currently updating our Careers Pages, please send any comments or suggestions to ruth.turner@langleyacademy.org.