Humanities (Geography, History, Religious & Personal Studies, Government & Politics, Philosophy)
Back
The Humanities faculty at The Langley Academy aims to equip students with the skills with which they might gain a better understanding of the world in which they live and to foster a lifelong love for learning.
---
We believe that that through the high standards which we insist upon students will leave us as better, more rounded individuals able to make a positive contribution to their communities and wider society. In turn as educators we pride ourselves on delivering the highest standards of teaching and learning in order to fulfil this vision.
Please click on the link below to view the curriculum maps for Humanities.
Curriculum Map - GeographyCurriculum Map - HumanitiesCurriculum Map - HistoryCurriculum Map - Religious & Personal Studies
---
Please click on the expandable sections below for information about the different subjects.
Geography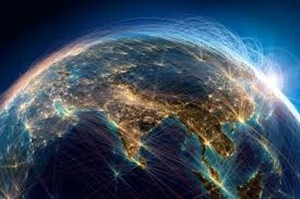 Compulsory at KS3, Geography is offered to students as an option for both GCSE and A level. At KS3 students are taught essential map reading skills and learn about those geographical issues that will impact on their present and future lives. An increasingly popular subject at GCSE, geography develops decision making skills, provides opportunities for fieldwork which enhances the classroom teaching. The GCSE course is relevant to student's experiences and interests covering a broad range of physical and human topics. At A level, a synoptic approach is taken which provides students with sought after analytical skills enhancing future career opportunities. Topics introduced at GCSE are studied to a greater depth of understanding. A great deal of emphasis is placed on fieldwork, which gives students the opportunity to apply theoretical principles developed in class to the real examples.
History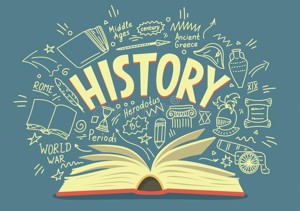 Compulsory at KS3, History is offered to students as an option for both GCSE and A-Level. In KS3 students are taken on a tour of British History from 1066 to the 20th Century including the Holocaust. At GCSE a broad range is studied with a key focus on developing analysis and extended writing skills, as well as providing students the opportunity to visit the battlefields of the First World War. One of the most successful subjects in the 6th form, A-Level History teaches the highest level academic skills through a study of America, South Africa and the British Empire.
RPS and Philosophy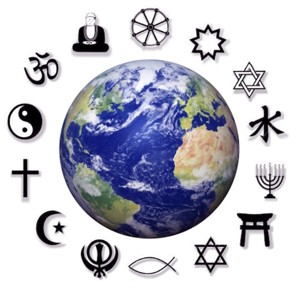 Compulsory at KS3 and KS4, Religious Personal Studies (RPS) is offered to all students in the Langley Academy.
In KS3 students study all 6 major world religions, understanding the foundations of the Hinduism, Judaism, Christianity, Islam, Sikhism and Buddhism. Students also look at key topics such as discrimination, animal rights, caring for the world and different types of communities.
At KS4, we pick two of the major world religions to study in detail, Christianity and Islam, as well as Thematic studies that look at wider issues in the world today. Students visit religious buildings as well as using Museum Learning to handle religious objects.
There is currently no RPS at A-Level, however, we do offer sixth form students the opportunity to study Philosophy, where they will explore issues relating to morality, ethics and such key questions such as 'what is knowledge' and 'does god exist'. Students will learn the key skills of how to write clearly and accurately, how to express persuasive arguments, and how to develop their own thinking.
Government and Politics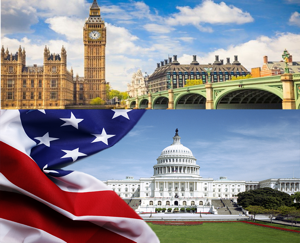 Offered at Key Stage 5, Government and Politics seeks to develop students' understanding of both domestic and wider politics from a variety of different cultures and backgrounds. It aims to connect students with political ideology and to be able to understand the relationship between these ideas and the institutions and processes created to administer them. The course develops students extended writing skills as well as their analytical and evaluative abilities to gain a greater understanding of the world in which they live and how it is governed.