Careers
Welcome to our Careers and World of Work section
Careers Team
Assistant Head Teacher responsible for Careers: Jill Heales
Careers Lead: Danielle McDonnell
Careers Officer: Ruth Turner
Our Careers Education Programme is inclusive of all students in all year groups. We are working hard to replace our usual work related learning events with quality remote and virtual opportunities. Our Careers Pages are under construction and details of our policy and lesson plans will soon be available.
Career Resources
We have a Careers Area with resources for all students to access at any-time, this is located just off the atrium in front of the Library. Students have access to an external Careers Advisor from 'Adviza' as well as drop in sessions and 1-2-1 meetings with the Academy's Careers Officers.
---
Please click on the expandable sections below for further useful information.
Careers News
Free careers advice for students and parents
New online editions to mark National Careers Week
For students
School Leaver 200 (Digital Download)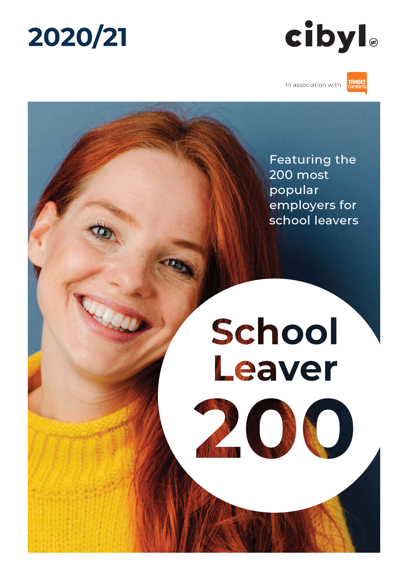 Designed for 15 to 18 year old school and college students, this guide ranks the top 200 school leaver employers in the UK and offers advice and information.
Key features
Explains all the options/routes post-18.
Covers career paths and opportunities within many of the UK's largest industries/employers.
Showcases employers and career stories of young professionals.
Includes practical advice for school leavers.
For parents
Paths to Careers (Digital Download)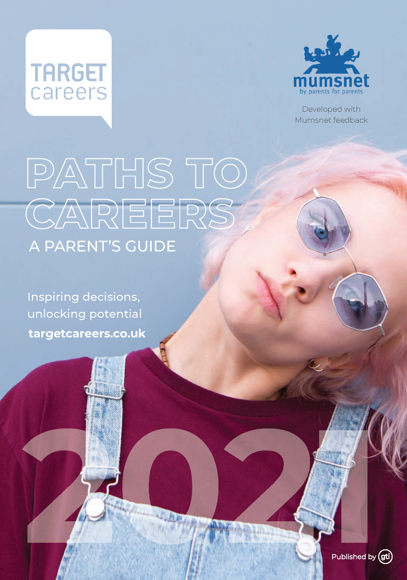 The content of this guide was developed following a survey conducted on Mumsnet, it offers advice to parents on supporting their child with their career choices, on making decisions about university, and on employer programmes.

Key features
Introduces and explains all the options/routes post-18.
Covers career paths within many of the UK's largest industries and professions.
Details the pros and cons of each 'route'.
Showcases career stories of young professionals looking back on how they got there.
Includes practical advice for parents on where to go for careers information, who to speak to and how they can best support their children in making decisions.
---
Parents' & Carers' Pack
In the May issue, we look at supporting your child's mental health, myth busting traineeships, T Levels in Health, 2 apprentice perspective articles, an overview of apprenticeships in furniture and manufacturing and much more!
---
The Parent Perspective Podcast
"The Parent Perspective" is an exciting new 8-part podcast series for parents and carers, helping them to support their children with careers advice and guidance. Subscribe on your preferred platform today to be ready for the first episode in early June!
---
Disability Rights UK Newsletter
Unifrog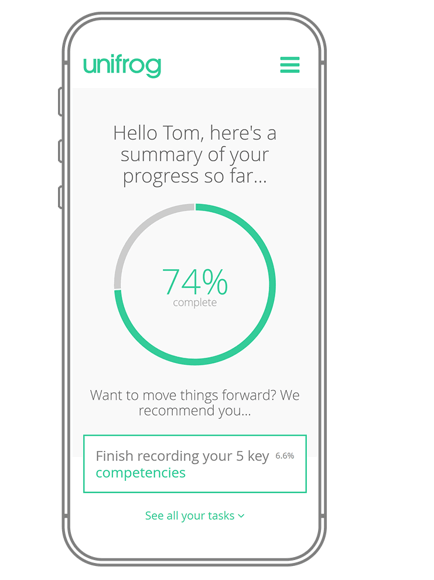 is a complete destinations platform, a one-stop-shop for whole-school careers guidance, KS3-KS5. All available information is in one single, impartial, user-friendly platform that helps students make the best, choices, and submit the strongest applications.
Every student at the Academy has an account with Unifrog and will be using it during Careers lessons. We are asking parents and careers to encourage their children to sign in and use it at home, and if you would like your own parent/carer log in, please email ruth.turner@langleyacademy.org to request one.
TARGETjobs and TARGETcareers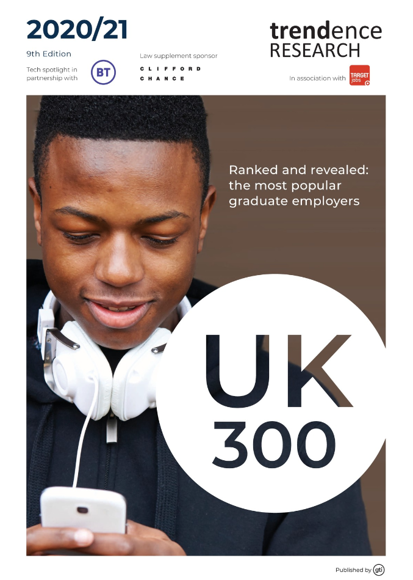 TARGETjobs and TARGETcareers are a careers discovery platform offering opportunities, advice, events and awards. Whilst TARGETjobs is primarily aimed at HE students, much of the information is relevant to students considering which career path they wish to pursue. Links to the digital versions of TARGETcareers range and TARGETjobs, which is their university facing careers provision are below:
School Titles
TARGETcareers - Guide to your future
TARGETcareers - Construction, Engineering & Property
TARGETcareers - Guide to professional careers – a Parent's Guide
TARGETcareers - Developing Student Employability – a Teacher's Guide
University Titles
TARGETjobs Consulting
TARGETjobs Engineering
TARGETjobs Finance
TARGETjobs IT & Technology
TARGETjobs Law
TARGETjobs Teaching
UK 300 2021