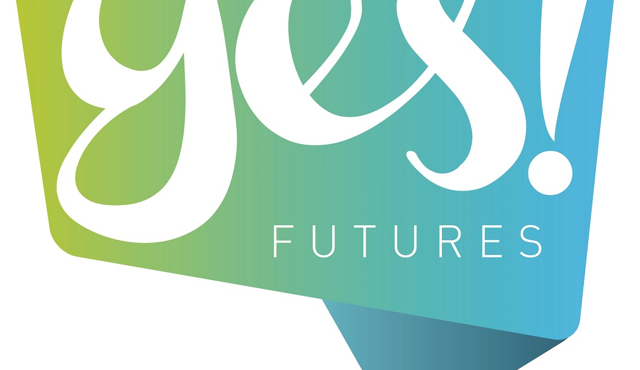 Mar 1, 2021
Yes! Futures 2021 Cohort
The countdown begins to the launch of our second year working alongside London based charity, Yes! Futures.
The Rising Futures programme is designed to empower students to reach their full potential. By boosting self-awareness, confidence, resilience and communication skills, supporting students to be successful both in and outside the classroom and feel prepared for their future.
Last year we had some incredible results working alongside the Yes! Futures team, with teachers and RSLs getting in touch with the Pupil Premium staff to feedback the noticeable successes of our students. There was a vast improvement to participating student's engagement and achievement across all year groups.
Due to Government restrictions regarding Covid and our desire to keep our students as safe as possible, this year the programme will look a little different. Our programme leader, Ms Bowker is working with the external Rising Futures Team to finalise the changes over the next week and ensure that this year is just as successful as the last whilst keeping student safety at the forefront of all plans.