Year 11 Creative Writing
Back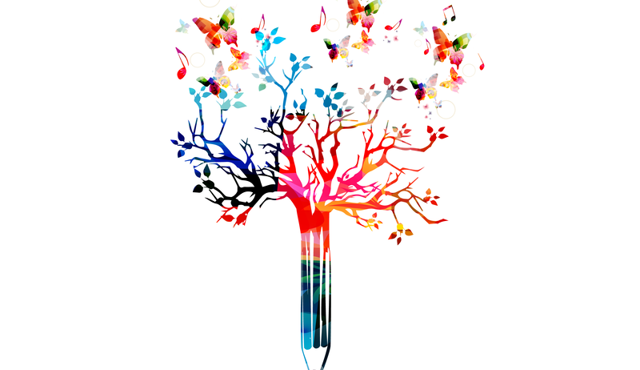 Mar 1, 2021
The English Faculty would like to congratulate Sobia M for producing these beautiful pieces of Creative Writing.
Sobia – like many of her peers – is working hard under extenuating circumstances to achieve her very best GCSE grades in what will likely be one of the hardest years of her academic life. Part of the English Language GCSE involves an ability for students to be able to utilise a number of learnt, effective techniques to produce a form of creative writing in relation to a prompt or theme. Sobia has taken it upon herself to produce work outside of academic hours that is not only beautifully written, but beautifully presented too.
A very hearty well done to you, Sobia, from all of the English Faculty!