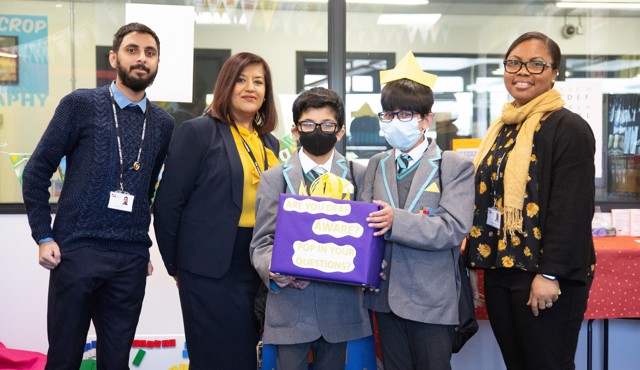 May 7, 2021
The Hearing Resource Base celebrated Deaf Awareness Week from 4 - 9 May by arranging a week of activities and PSHE activities for the students to participate in.
Students from all years were invited to the HRB to be part of activities on deafness/hearing impairment. HRB students were encouraged to bring a buddy to the resource base to take part in these activities with them. There was an interactive ear model game, a treasure hunt and a 'Guess the Celebrity' game.
On Friday 7 May the whole school participated in wearing a splash of yellow, and bring 50p for the NDCS charity. We raised a total of £101.29.
Overall the week was a success and the children thoroughly enjoyed the experience of talking to others about their deafness.