Applications for September 2022
Back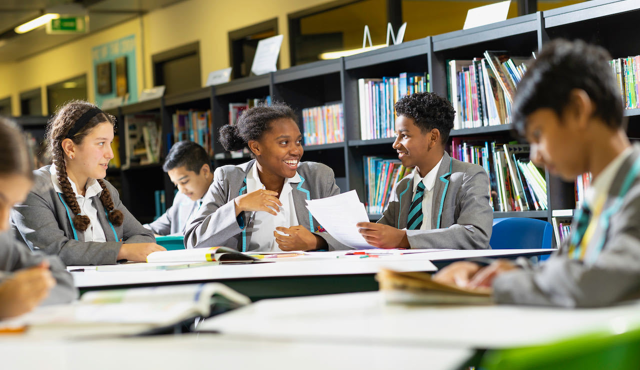 Oct 21, 2021
The academy will be open for parent/carers to drop off Year 7 September 2022 registration forms from 8.30am to 4.00pm during half term.
The deadline for the submission of the TLA registration for is 10am on Monday 1st November 2021 to TLA.
CAFs must also be submitted to your council by 31st October 2021.