Art: Trips and Wall of Wonderment
Back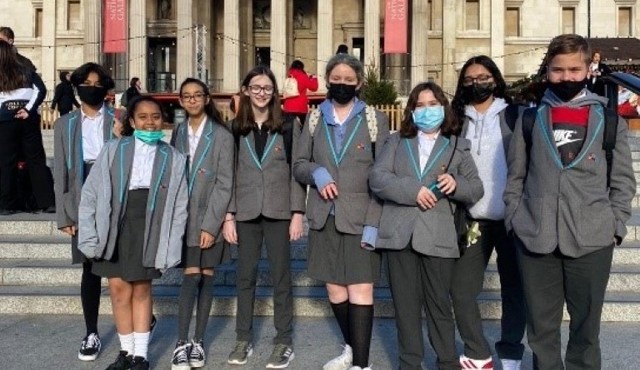 Dec 6, 2021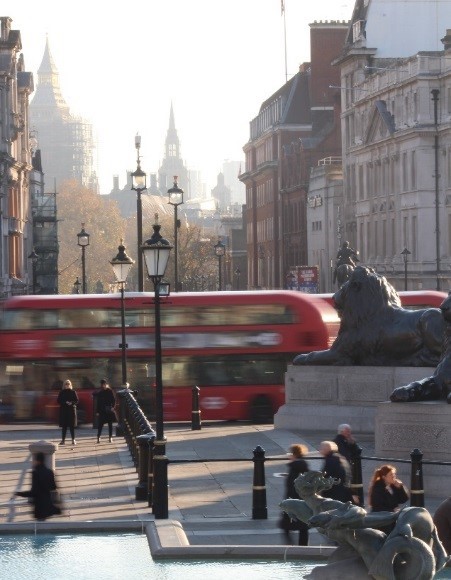 This term we took a number of students out on a wonderful school trip to London in two parts. One group, our Arts Award students and 6th Form art students went to The National Gallery to get a bespoke portraiture talk and tour. This included looking at a fabulous painting by George Stubbs, a renowned painter of horses, to have an interesting discussion on what makes a portrait, and could this painting of a horse be a portrait? For some of our students they had not been to London and not been to an art gallery before so this was a wonderful chance for them to explore somewhere new and to take in some new sights.
The other part of the trip was for our 6th Form photography students who used this as an opportunity to explore London and take some pictures. Having just been learning about different techniques they got the chance to put them into practise with an on-site photoshoot. This image below by Flaviu Lupas in Year 12 gives an example of how they experimented with focus, depth and framing a composition.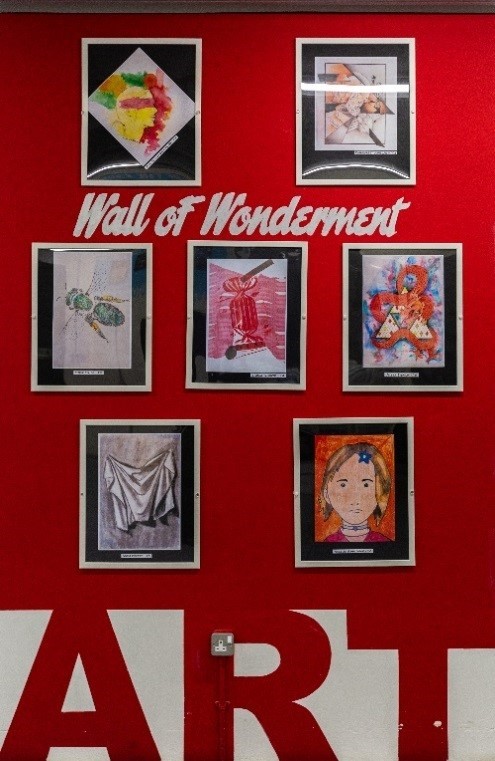 Wall of Wonderment
Every term we pick a student from each year group who has created a wonderful piece of art to feature on our wall of wonderment. The winner gets the chance to choose a prize from our art books prize selection to help them develop their skills. As you can see from the image below, we have a wonderful range of techniques from our students. Some are pieces that they produced in school and some are ones they have created at home or in art sessions outside of school. Well done to this term's winners!