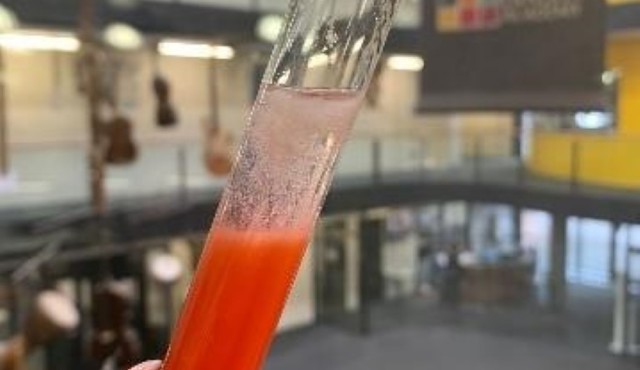 Feb 15, 2022
Staff
The Science faculty welcomed two new members of staff: Ms Vidya Ramesh is the new Higher Learning Teaching Assistant while Ms Aasia Hassan is the new Science Tutor.
Teaching and learning
Year 12 students have been sitting their Term 1 assessments over the last fortnight. Teachers are currently marking them and provide valuable feedback. Year 10 will sit theirs after the half term. Year 8 will have their assessments after the half term holiday. Students life is close to normal, thanks to lifting of Covid-19 restrictions.
Enrichment
KS3 and KS4 Science enrichment runs every Tuesday and Thursday.
Parents and students can sign up via the SIMS App.
Revision
The faculty is offering after school revision sessions for selected students in need. Year 11 students have revision on Tuesday. Year 13 Biology, Physics and Chemistry sessions run on Monday, Thursday and Friday respectively.
British Science Week
We are looking forward to the British Science week next term where a lot of outdoor learning experiences are planned.