National Careers Week – 7-11 March
Back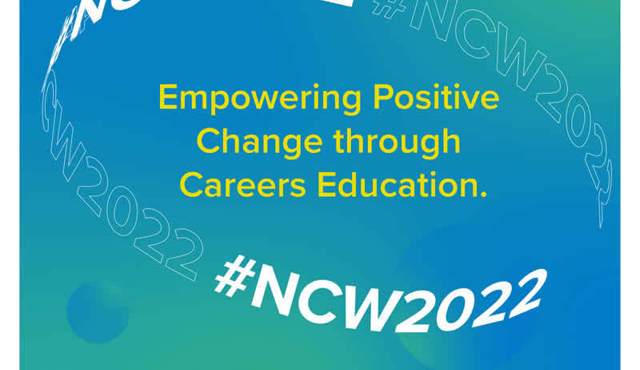 Mar 3, 2022
Look out for some exciting TLA Careers Challenge Competitions being launched across all year groups during Careers Week! Time to get creative!
Year 7 and 8 - Careers linked to House Tutor Theme

Year 9 and 10 - Produce a fun and enticing HR Advert

Year 11 and 6th Form - Design a fun and engaging Careers App
Next term during careers lessons Year 11 and Year 13 students will be updating their Unifrog Post 16 and Post 18 Intentions as well as making sure all their contact details on Unifrog are up to date. We don't want to lose touch if you are leaving us!
Unifrog have launched a new Placements Tool for any students who wish to safely organise an own placement to take place during the holidays. After gaining verbal agreement from an employer a student can then start the process by clicking on the Placement Tool box on their home page. The tool ensures that parents and the academy are aware of the placement and both need to authorise it before it can go ahead.
Any student who takes part in work experience – real or virtual – should add this on Unifrog as an Activity and update their Competencies and CV. All these experiences are extremely useful when applying to University or Apprenticeships in the future.