Forthcoming Talks, Events and Assemblies
Back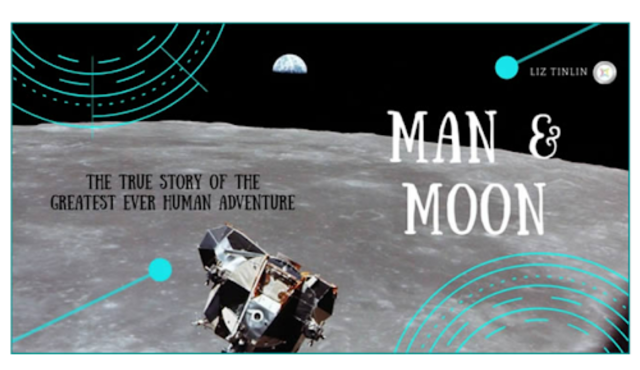 Mar 1, 2022
Scholars Club Enrichment Talks
The Careers, Enrichment and Challenge Team are organising a series of talks for students, both live and virtual, to take place every Thursday afternoon. Speakers will be from a wide variety of organisations and will cover topics from university, college and apprenticeships to specific sector and job roles talks. Students will be notified of suitable upcoming talks and invited to attend.
Scholars Club – Young Engineer Workshops
Selected students will take part in two workshops designed to be practical, informal and fun whilst covering different aspects of engineering and technology subjects. The sessions will be delivered virtually by external volunteers and supervised by a member of staff. Man and Moon STEM Talk – Friday 29 April.
This talk tells exciting tales from Apollo 8 to Apollo 17, centered around the first moon landing of Apollo 11 open for all of Year 7!
There are so many little gems to discover, including how we learned to fly in space, the perils of a moon landing, the Apollo 13 near-disaster, driving moon buggies, and what we brought back (and left behind) on the moon. Using amazing photography and videos it puts the story in the context of the moon itself, what it's made of, and where it came from… And what role it may play in our future exploration of space.
If you are interested in booking a space for this talk, please contact Ms Ashraf.
Special Assemblies
UCB Pharma will be coming in to give an informative and motivational talk to 6th Form students. They will talk about STEM careers in general and working for UCB in particular and students will be invited to apply for an Insight Day at their Bath Road site.

Year 10 will be having a virtual assembly from UpSkillMe – a platform that helps students connect with employers for work experience and jobs and to build and record critical employment skills.
Careers Fair – 4 May 2022
Watch this space for news on our upcoming Careers Fair for students, parents and carers!
Careers Information, Advice and Guidance
Adviza are still holding 1-2-1 guidance meetings for Year 11 and 6th Form students.
Year 11 students should now be applying for college, either as a first choice or as a back up plan. Those students considering apprenticeships should sign up for an account at https://www.gov.uk/apply-apprenticeship and start searching for suitable vacancies – make sure the start date is July onwards!
Work Experience – World of Work Business Insight Days
Students in Year 10 and Year 12 will be taking part in Business Insight Days where they will engage directly with local employers and business volunteers.
Year 10 - On June 21 business volunteers from local companies will be coming in to the academy to work with our students in Year 10. Students will hear from a guest speaker, hear directly from employers on what skills and qualities they look for and find out how they can develop their own 'personal branding'. Every student will take part in a Business Insight session from a sector they are interested in and undertake a Sector Challenge. They will have the opportunity to talk informally to the business volunteers during a 'Coffee Break' and receive feedback on their completed challenge.
We are offering students the chance to organise their own alternative off-site Insight Day if they wish -this would need to take place on the 21 June and would need to be organised using the Placements Tool on Unifrog.
Year 12 - On 18 and 19 July, Year 12 students will be meeting with local business volunteers from different industry sectors. On the Wednesday and Thursday of this week they will be supporting academy staff with CAS week events.
Day 1: Employers Day
Business volunteers will come in to the academy for the day to run a Sector Scenarios Carousel and associated business challenges. Students will present back to the volunteers and receive feedback on their results and participation.
Day 2: Work Ready Day (Slough Conference Venue)
Students will make their own way to a Conference Centre in central Slough where they will meet more business volunteers and take part in workshops on LMI and career decisions, Personal Branding, CV Surgery and how to prepare for their next steps. They will hear from a Guest Speaker and engage in a Q&A session with the business volunteers.
We are offering students the chance to find their own work experience for this week if they would prefer to do so. They would need to organise this through the Placements Tool on Unifrog.